Hello world!
Posted Tuesday, Jan 09, 2018
We proudly state that "We're Not Your Average Dealership" and we more than back up that claim.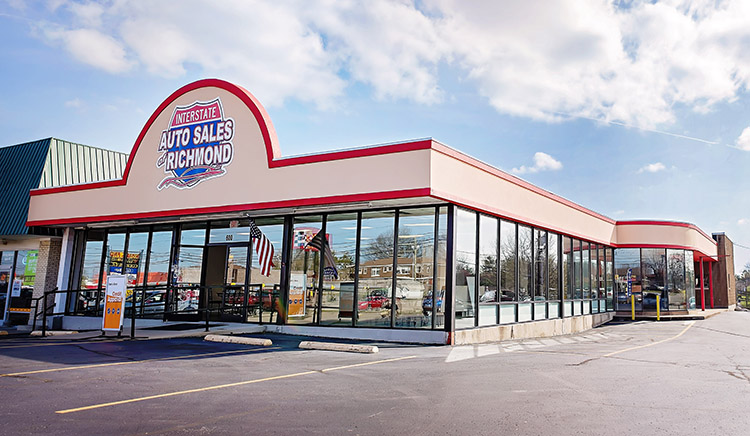 Interstate Auto provides a unique used car buying experience to the customers in Richmond, Ky and beyond. One that focuses on customer satisfaction first. We understand that vehicle purchasing is a necessary, but sometimes unpleasant experience. So our 2018 goal is to provide our customers with an enjoyable, honest service by satisfying their practical transportation needs with a quality product.
Conveniently located in central Kentucky enables us to easily serve the surrounding cites including Lexington, Georgetown, Frankfort, Berea, Irvine, McKee, Mt. Vernon, London, Somerset, Corbin, Danville, Harrodsburg, Nicholasville, Lousiville Winchester, Stanton, Mt. Sterling, along with communities in Tennessee, Ohio, Indiana, Illinois and many more.
We look forward to working with our customers to accomplish this goal in the new year! Please visit us today to see how we can work a great deal for you!